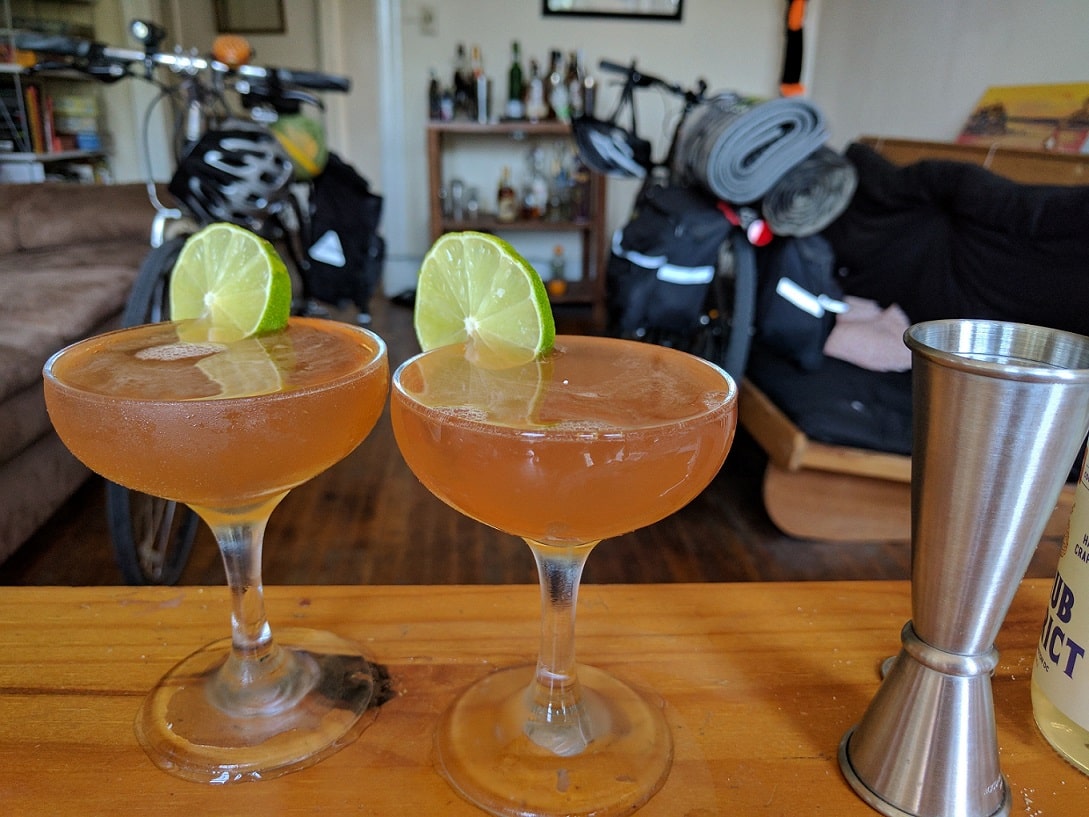 Supper club for cocktails.
About
Cocktological Evenings are intimate cocktail and conversation events. Your host, Dennis Sendros, serves three themed drinks and discusses the theme.
There are no more than six guests at each evening, which guarantees personal attention from your host and a lively and engaging conversation among participants. Every Evening is unique.
Click below to sign up for our mailing list to be notified when new Evenings are announced or learn more!.
Upcoming Evenings
Cocktological Evenings are temporarily on hold. You can get notified of upcoming Evenings by joining our mailing list or commission a private event by reaching out by emailing us.
Sign up for Our Mailing List